We Are
Specialized In
Insert a meaningful line to evaluate the headline.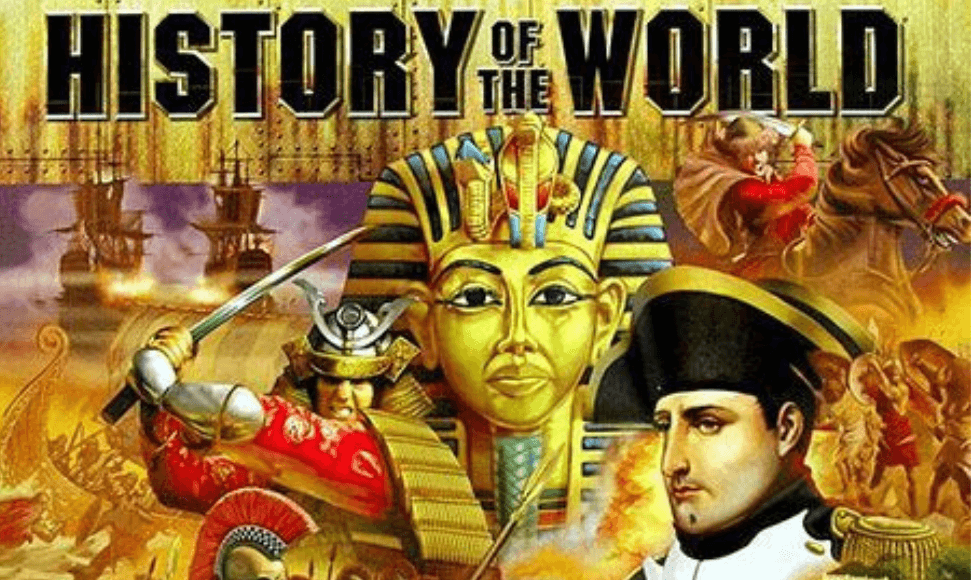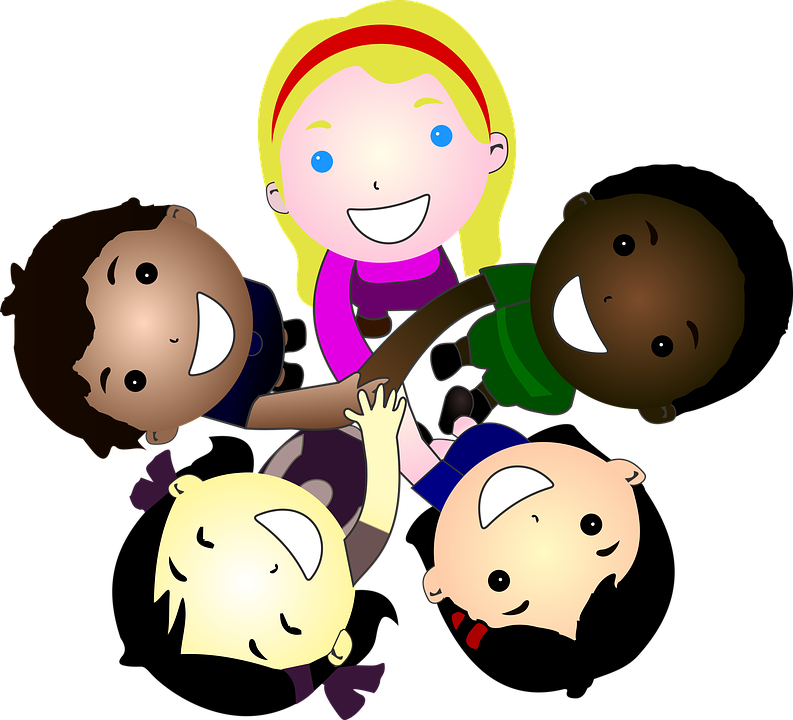 Creating a better world requires teamwork, partnerships, and collaboration, as we need an entire army of companies to work together to build a better world within the next few decades.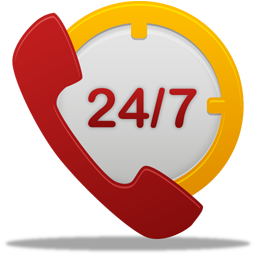 Whether you are responding to changing business requirements, implementing new services, or training and augmenting your staff, Limelight has the experts dedicated to helping you succeed
Finding something interesting ?
GET BEST RESULTS BY UPGRADING YOURSELF TODAY!​
Features Of
SST For Fun
We make social science interesting.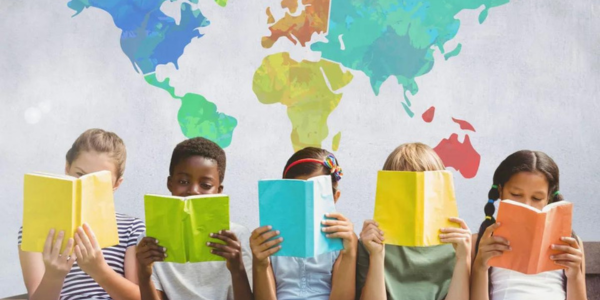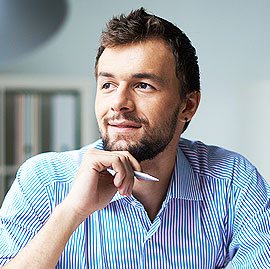 Best website for the kids to learn about the history and social geography. It makes the study to fun and entertain to learn about the History to kids. Its really helpful and reliable website for the kids
Our
Achievements
Served thousands of students with having more than 20 yrs.
Latest
News
Read all articles related to your topics.